Executive Search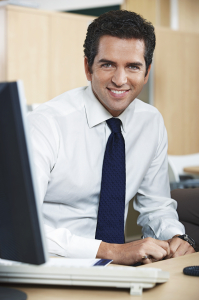 Lycans Executive Search Consultants is the division of Lycans Group focused on supporting customers of different sectors, in recruiting, evaluating and hiring talent, from top executives and executives' positions to middle management positions.
We work with renowned companies on different business sectors such as agrofood, aerospace, automotive, biotechnology, consumer, electronics & telecommunications, energy, financing and tourism, among other business segments.
Lycans Executive Search Consultants work with different domestic companies in searching and recruiting executive talent for their operations in Mexico and abroad; and also provide support to international companies that already have operations in Mexico or that are in process of establishing them.
The direct research of talent with domestic, regional and global vision is based on the knowledge, expertise and specialty of our consultants in each and every of the economy sectors. We work with the customer to identify executives and top executives and how they fit in their different areas of expertise such as administration, financing, legal, sales, customer service, marketing, quality assurance, logistics, operations, manufacturing, production, information technology and human resources, among others.
Rely on Lycans Executive Search Consultants the search and assessment of the new executives that your organization needs and assure the success of your company.