Our Company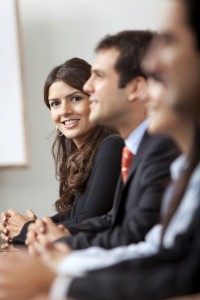 Our company, Lycans Group, is specialized and interested in hiring, developing and retaining executive talent within organizations. We have extensive experience in providing solutions to companies at different business sectors both in Mexico and in other countries for searching and recruiting executives and provide corporate social responsibility consulting services.
Lycans Executive Search Consultants. Division focused on searching and recruiting the best Top Executives, Managers and Executives for different organizations.
Lycans Corporate Social Responsibility. Consulting services division in the area of sustainability and corporate social responsibility in charge of defining objectives and developing short, medium and long-term strategies and implement them, based on the commitment of the company management with the country, the industry, their employees and the community with which they interact.
Lycans Group has a broad variety of success stories in Mexico and in other countries where it has helped domestic and global companies on making strategic alliances with leading firms.