COACHING Emotional Intelligence and Leadership
Coaching Emotional Intelligence and Leadership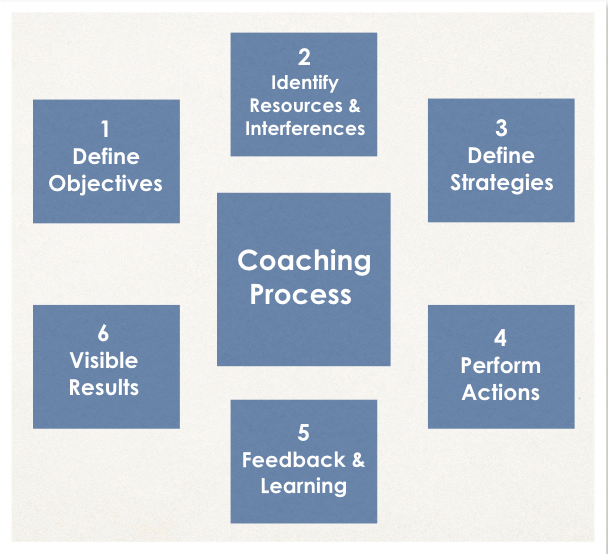 The permanence and productivity of employees in organizations are determined by the relationship with their immediate supervisor.

The employees managed by high performance leaders, tend to keep their Jobs four times more than those who have low performance leaders.

Effective leaders empathize with their team and manage their own emotions, so they build trust.