Solutions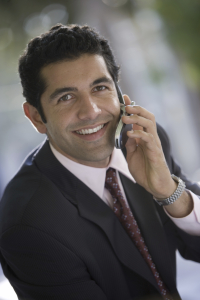 Lycans Group has two Divisions to offer an optimal solutions and service to our customers:
Lycans Executive Search Consultants. Search, identification and hiring of executive talent for top, middle management and executive positions.
Lycans Corporate Social Responsibility. Consulting in sustainability and social responsibility
We have highly specialized Consultants in the different segments of the economy and we provide services for the public and private sectors.
We work for companies within Mexico, as well as for companies that desire to establish manufacturing and/or commercial operations all over the world