Isabelle Sens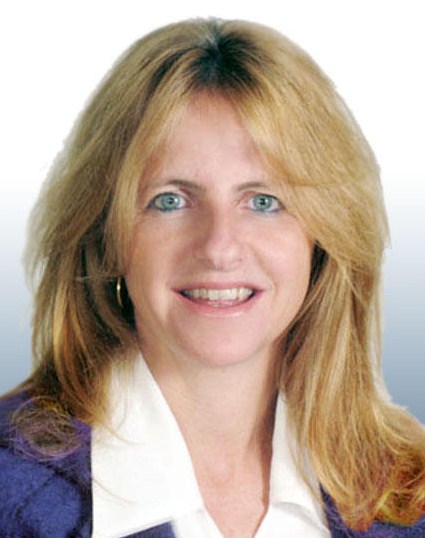 Consultant Partner and Leader of the Biotechnology, Pharmaceutical & Health business sector.
10+ years experience in biotechnology research and transfer evaluation centers as the CICY, doing research in tissue crops, disease diagnosis and developer of biotechnology transfer and business plans for commercial laboratories.
10+ years experience in top executive search, succesfully closing projects for national & multinational companies from different business sectors.
BS Biology from the Aix-Marseille Université in France; MS Plant Physiology from the Université des Sciences et Techniques du Languedoc, France, and MBA from the Institut d'Administration des Entreprises at Montpellier, France.