Executive search process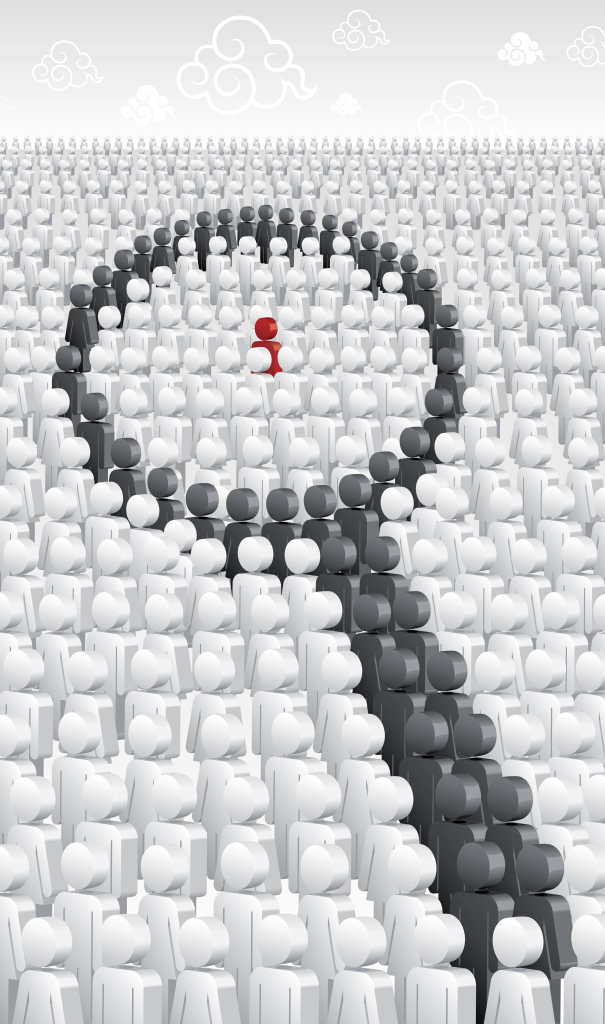 The stages of the search process we follow in Lycans Executive Search Consultants are strict and reliable.
We analyze the organizational culture and organizational structure of each customer in relation to the background, the strategic elements and the goals to achieve by the person required for the position.
We develop the job description and define the profile required by the candidate according to the specifications requested by the customer to determine objectives, goals, knowledge, ability and experience.
We previously select potential candidates, according to specific needs and we interview those candidates in order to meet the demands of the job.
We apply a series of tests and assessments to the final candidates, so our customer selects and make the best decision.
We investigate personal and professional references of the final candidates.
Our research process is developed under strict confidentiality and our guarantees are applied depending on the level of the position to be filled.