Intranet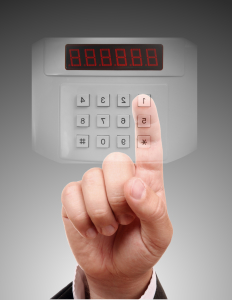 Welcome to our private area
This intranet is an exclusive area for the customers of Lycans Group.
If you are our customer and do not have a username and password, please send an email to atencionaclienteslycans@lycansmx.com and we will gladly register you in this area, so you can have access to your information.
If you are already registered, please log-in using your username and password.
Thanks,
Lycans Group